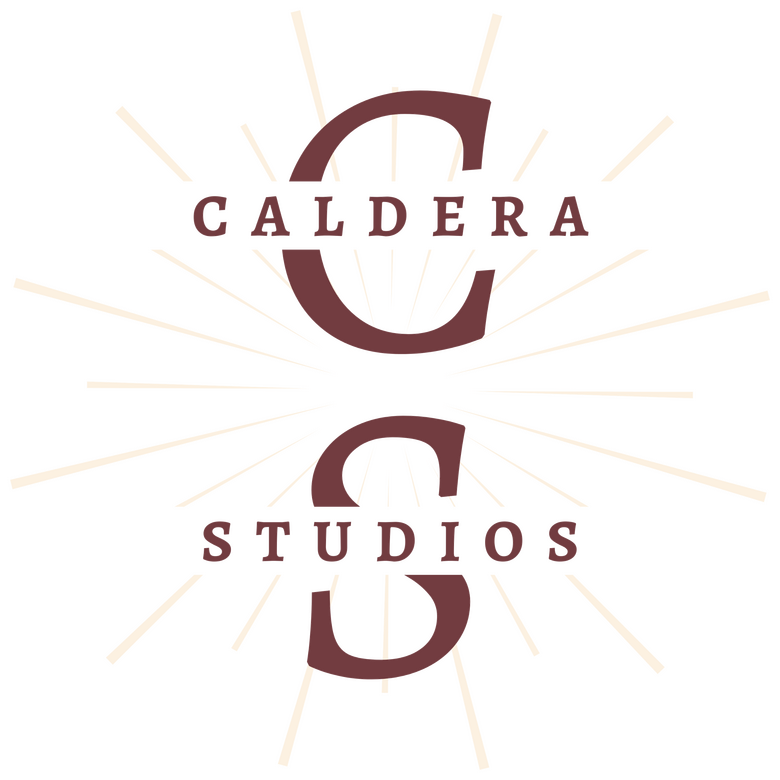 Caldera Studios
Founded by Newton Schottelkotte in 2016, we're committed to creating a bright future for the next generation of fiction podcasters. From our homegrown slate of original audio dramas, to resources tailor-made for new creators, there's a story here for everyone.
---
About Newt
"Newton "Newt" Schottelkotte (they/them) is a producer, sound designer, VA, and all-around podcasting person from Nashville, TN. In addition to working as the Senior Producer for Better Lemon Creative Audio, they produce podcasts, including Where the Stars Fell, Florida Fran, Mini Marconis, and Inkwyrm, as the head of Caldera Studios, and can be found sharing their skills and love for audio storytelling throughout the audio drama community. Newt enjoys getting outdoors, knowing way too much about the history of country music, and attempting to be funny on Twitter. Find out more about Newt on their website
let's talk
---
© Caldera Studios
Thanks!
We'll reach out shortly.